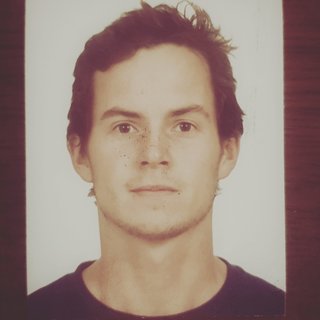 Andrew Renneisen (b.1992) is an American documentary photographer based in New York City covering conflict, human rights, and climate change.
After studying photography at Syracuse University, Andrew worked in New York City, contributing regularly to The New York Times and Getty Images. In 2016, Andrew was awarded the Ian Parry Scholarship for his work on violence and its relation to inequality in the United States. He recently returned to New York City after three years in Nairobi, Kenya.
Andrew has contributed to clients and publications such as The New York Times, The New York Times Magazine, National Geographic, The Washington Post, The Wall Street Journal, Le Monde, Rolling Stone, Bloomberg Businessweek, Stern, Mother Jones,
NBC
News, and Getty Images among others. He has been honored with awards from The Ian Parry Scholarship, Pictures of The Year International, The Alexia Foundation, American Photography, The Hearst Foundation, and College Photographer of the Year.
Andrew is
RISC
certified.